It happens. You've got one idea and feel like you've exhausted every take on it. But what if there was a way to keep going and find a fresh angle on a topic? You don't always have to reinvent the wheel, which is especially true for food tech content.
If you have a strong idea, there are a slew of ways to blow it out and create new, captivating content.
As an example, we're going to say that you're a marketing director for a company specializing in alternative protein powders for plant-based food brands. Your content mainly consists of blog and social media posts about the health benefits of your company's products.
You feel like you're telling the same story, and it's getting kind of stale.
So how can we branch out with your content? By thinking differently about how to use is. Here are a few ways to get some real mileage out of your original idea.
Share Product Benefits & Customer's Experiences
Testimonials
People want to hear about the experience of others. While you could add a few quotes from happy customers to your site (and you should already be doing this), why not go a step further? Video testimonials are powerful tools to share more of the customer's experience of using your products.
Write Product Narratives
Truly engaging content involves setting a scene, introducing a problem, and finding a resolution. In other words, telling a story. So what's yours? Weave a compelling tale featuring each of your products while revealing their benefits to food and beverage companies.
Focus on Partnerships
Shine the spotlight on where your ingredients come from and who helps to produce them. Introduce customers to your supply chain partners and how an ingredient moves from origin to production.
Consumer Insights
Trends in the food industry are constantly shifting. It's the perfect time to jump in with how alternative and specialty ingredients are at the forefront of helping food manufacturers adapt to consumer trends and meet their needs.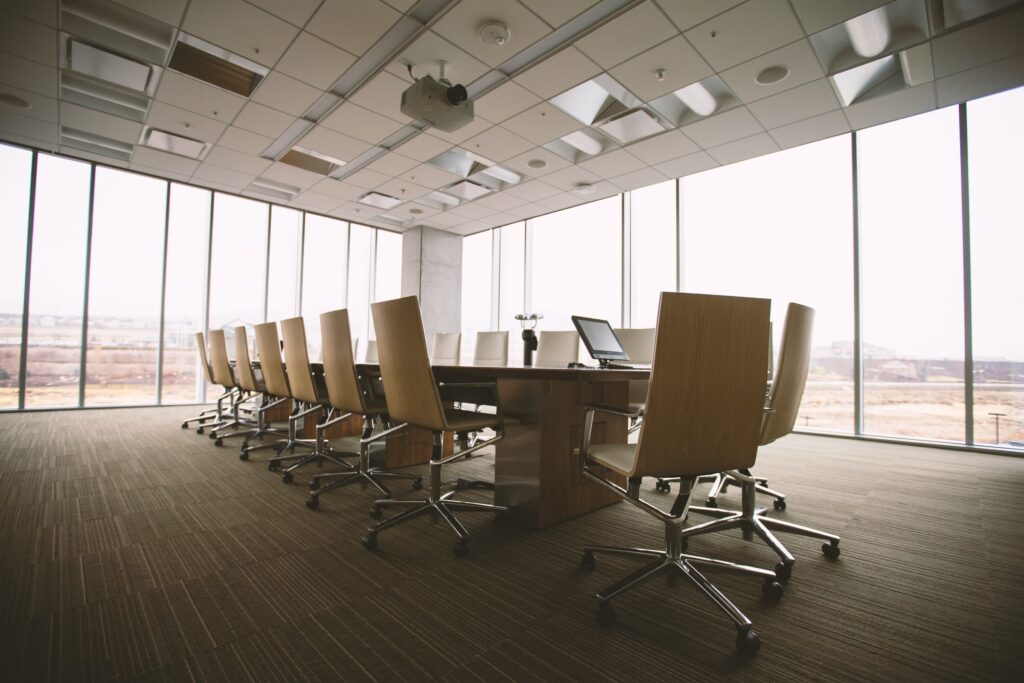 Make Company News Interesting
Behind the Scenes of Product Development
What new things are you working on? Bring customers into the creative process of product development and show them how your team is revolutionizing food.
Talk About Your Employees
And speaking of team, it's time to focus on its members how they contribute to the business. Use it as an opportunity to interview employees and delve into their responsibilities and collaborations with coworkers. Asking the right questions could lead to some fascinating insights.
Go In-Depth About Your "Why?"
What's your company's "why"? You could answer this question with a series of blog posts breaking down each element of the company's mission statement. Let people know what each part represents and how your business creates a better experience for them and the world.
Show Your Products in Action
Demonstrate how your alternative and specialty ingredients contribute to the creation of better food. How much of the plant-based protein is needed to replace meat or dairy? What is the carbon footprint of the product? How do they interact with specific emulsifiers? Address these questions using informative content.
Discuss What's Happening in the Food Technology
Give Your Take on Big Topics in the Industry
Ripples through the economy or new regulations affecting the food industry give you a chance to provide a relevant response on the subject. Don't be bashful about presenting your view on how these developments affect your business and its customers.
Make Announcements About Virtual Events
Instead of making general announcements about a virtual event, use this occasion to elaborate on it. What will attendees learn from the presenters? Explain to participants what type of experience they can expect and the information they will come away with.
Summarize Webinars or Events
If you've recently held a webinar, take the most important points and quotes from the presenters and summarize them in a blog post. Recently at SHIFT20, which moved from an in-person event to a virtual conference due to the coronavirus, they highlighted some of their panel discussions and turned them into articles.
Discuss Training Sessions or Classes with Partners
Teaming up with industry partners is a good way to cross-market and promote both companies. Use this as an occasion to offer your audience a training session or class about how your products can fulfill their needs.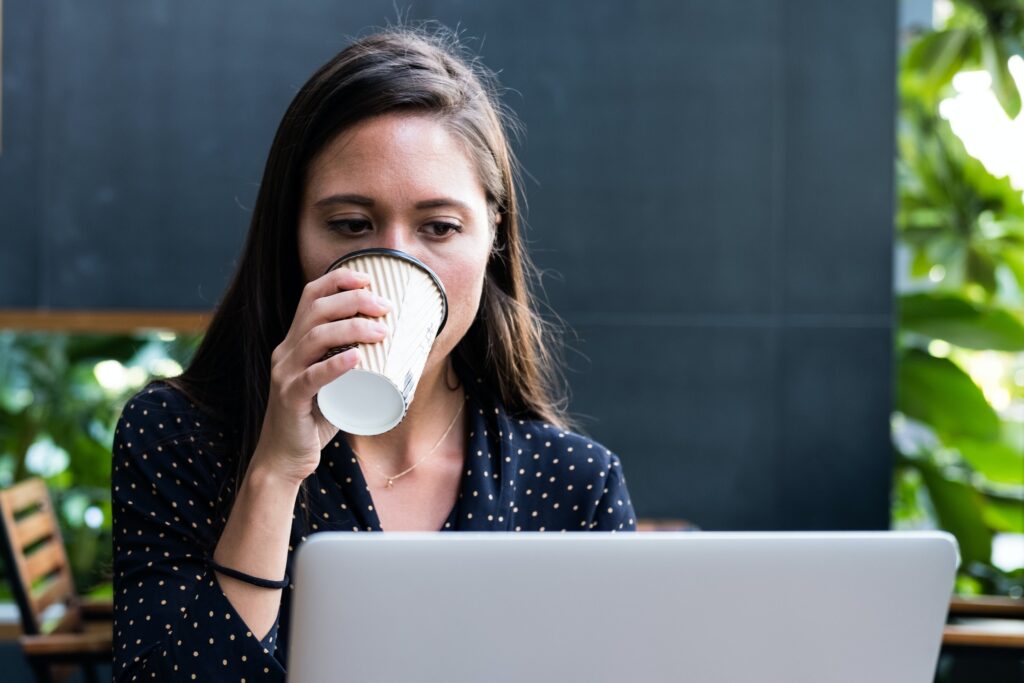 Teach Readers About the Business
Repurpose Your FAQs
You might think your FAQs don't have much use beyond providing brief explanations to common questions, but there's always room to go further in-depth. For more FAQs with more complexity, consider turning them into explainer videos or articles.
Interview Industry Thought Leaders
What better way to position the company as "in the know" than with interviews with industry thought leaders. Look for people who know the ins and outs of the food processing, production, and manufacturing and can provide quotes to back up your content. These interviews would also reveal their reactions to current industry and consumer trends.
Create Infographics Showing Statistics & Information About Products
Static and interactive infographics can be used to highlight specific data related to your products. They also serve as tools to breakdown complicated or time-consuming topics into bite-sized chunks of information.
Answer Questions from Customers
Sometimes the best food tech content comes directly from the customers themselves. Create comprehensive articles inspired by your customers and help prospects understand how your products will work with their food brands.
Show How Your Products Create Efficiencies for food Manufacturers
How will your alternative proteins or specialty ingredients save food and beverage companies time, money, or help them create their products more efficiently? Make it easy for people to understand your company's capabilities. Use white papers, case studies, and even testimonials to help build trust with prospective customers before they decide to partner with you.
It's Your Turn
Now you have the tools to turn one content idea into many. Even taking a few of these ideas and building them into your content strategy will help position your business as an authority in food technology. The next thing you know, your editorial calendar will be packed with informative content to engage your audience.
Need help with your food or ingredient brand's digital content strategy?
You're in the right place. Let's talk about your next campaign.