As marketing trends shift even further towards addressing the customer at every touchpoint in their buying journey, it's even more important to produce content that speaks directly to them.
Yes, you can create blog posts and videos. But there's another piece of media that resonates with prospects—case studies.
Creating great customer experience case studies starts with striking the right tone that presents your products objectively. At the same time, this marketing piece needs to come from the customer's point of view.
And finding the balance between the two can be difficult.
This type of content isn't a hard sell of the product, but about how you served as a partner to solve a specific business problem.
So what do food tech companies need to keep in mind when creating case studies?
Understand the Case Study's Purpose
By the end of the case study, readers—or viewers for video testimonials—should understand what customers accomplished. Was it more sales? A better food or beverage product?
Define what the final takeaway is so you can hone in on what facts are needed to demonstrate your product's capabilities while building trust and credibility. Since 97% of B2B customers rely on testimonials to help make decisions, it's important to spend time upfront thinking about this.
Here are some common business goals to focus on:
Generating more leads
Building efficiencies in production and shipping
Getting more food and beverage customers
Promoting sustainable business practices
Reducing business costs
Fulfilling manufacturer needs based on consumer trends
Increasing revenue
Once you know which business objective the case study will concentrate on, you can target it to a specific audience segment.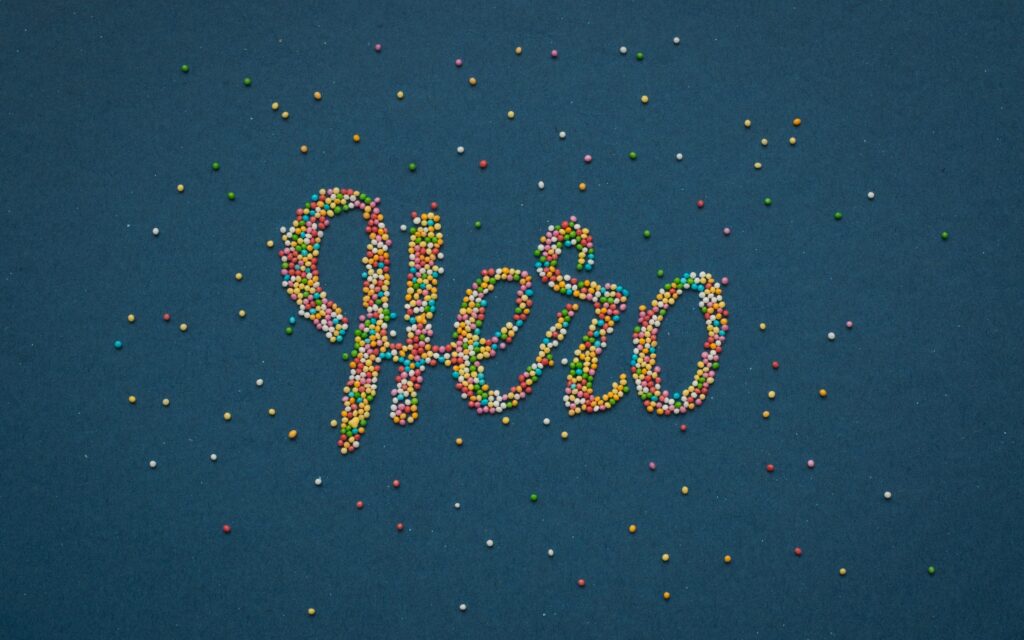 Make the Customer the Hero of the Story
Remember to keep this thought at the forefront as you write, what I hope will become a great customer experience case study: it's all about the customer.
Simple, right?
Well, some case studies can go off the rails when the product becomes the main focal point. And when this happens, it's no longer a case study. It's just another sales pitch.
As a case study writer, I would recommend limiting the use of "our," "we," and "us" unless it's coming from a direct quote from the customer. Instead, show them as real people by using their name and descriptive pronouns.
When writing a case study that concentrates heavily on the company, it reduces the customer to serve as a minor character in the scene.
And no one wants that.
You want to paint a picture of who this person is and give an accurate account of their experience. They're the main character in this story. Treat them that way.
Ask the Right Questions
When talking to interviewees about how your products are helping them reimagine the future of food technology, you need to ask questions that pull juicy insights from them.
While this list isn't comprehensive, it'll help kickstart a few ideas for questions to ask happy customers for your next food tech product or software case study.
Addressing the customer's pain points before the solution:
What were the costs associated with your process (or products) before the solution was implemented?
Is this product replacing another one your team was using?
Did you have any reservations about whether our solution would affect your own customers?
Delving into the internal decision-making process:
Were you looking into other solutions? If so, which ones?
If there were other decision-makers involved, who were they, and how did you all come to a consensus?
What were the criteria you considered when purchasing our product?
Exploring how the product satisfied the customer:
Are there certain metrics or KPI's your company is tracking while using our product?
How many other people (or teams) use the product? Have you heard how it's working out for them?
Are you noticing any benefits your team is experiencing as a result of using our product?
Use open-ended questions during your case study interviews. They will help engage people in an honest conversation about your products. You can use their insights to create a stronger story that resonates with future customers.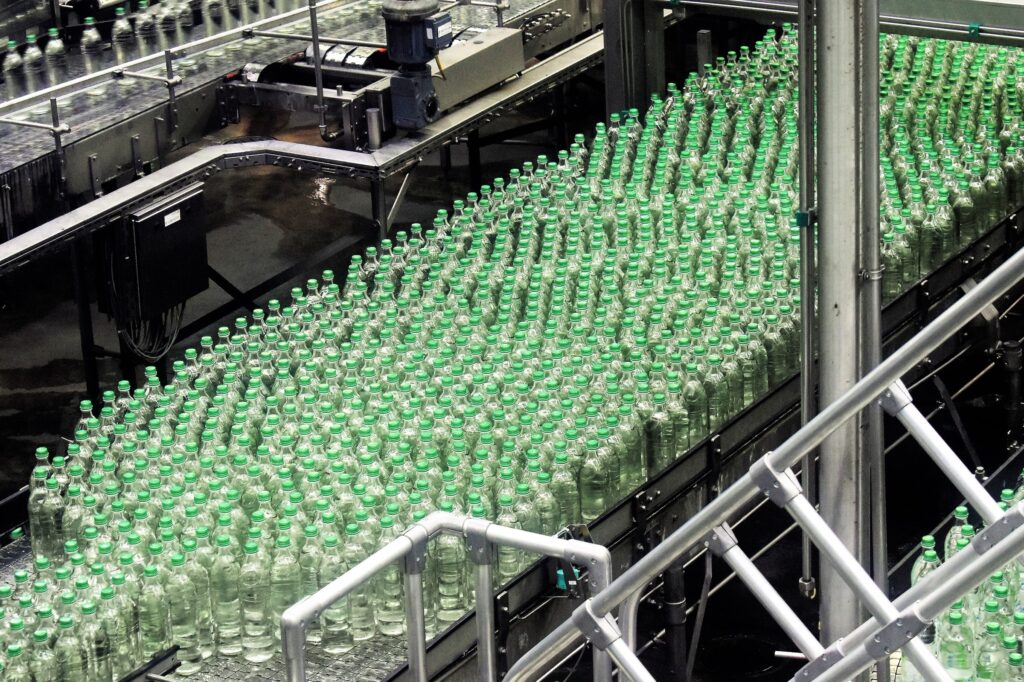 Get Specific About Your Solution
Vagueness isn't the best route to go when describing how your company serves customers.
You're telling the story of how your solution solved a food manufacturer's business problem. So you want to get into the particulars of how it unfolded.
Let's say your company provides ERP software for the food industry. You're writing a customer experience case study and initially begin to talk about your product this way:
"Our ERP software led to XYZ Corp achieving more efficient inventory reporting."

First, this sentence is focused on the company and not the customer. Second, it provides only surface information that wouldn't make a prospect sit up and take notice. Instead, it might inspire a "So what. What else?".
If you wanted to rewrite this, so it was more specific, it might sound like this:
"Over two months, ABC Systems implemented a new ERP system, which allowed XYZ Corp to view their data in real-time, resulting in the accounting and production teams catching inventory shortages before they affected shipments to their customers. At the end of the second month, there was a 53% decrease in inaccurate product reporting. These efficiencies created a cost-savings for XYZ Corp of $35,000 at the end of the second month, a 12% increase over the same time during the previous year."

This description goes into more detail about what occurred during the initial period of the software's implementation. Plus, it adds stats and results comparing them to what the company experienced in the prior year.
Specifics matter. Don't be afraid to talk about the details as long as they support what you want the prospect to take away from the case study.
Now It's Your Turn
Are you already implementing these tips into your case studies? If you're looking for more helpful advice I've also written about how to get more use out of your case studies.
Need help with your food or ingredient brand's digital content?
You're in the right place. Let's talk about your next campaign.