I help you stop cutting corners with your marketing copy
to attract the customers you want
with messaging audits, done-for-you sprints, and funnel copywriting that take the stress out of advertising your business.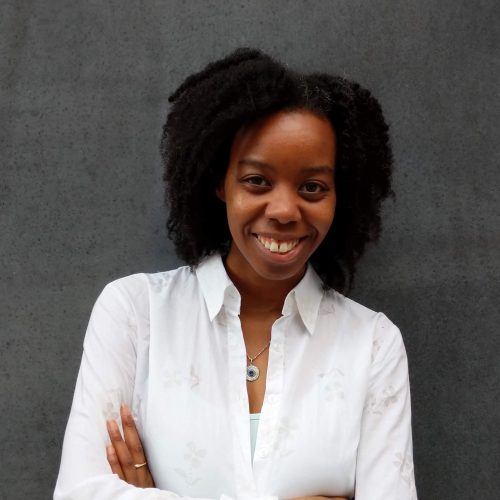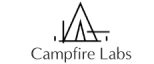 Think of all the time you've spent thinking about your business's online presence
Time spent wondering how to persuade decision-makers to buy your products and understand your position in the market.
With days, weeks, and even years wasted on ineffective copy that doesn't give buyers any reason to believe your business is the right fit for them.
Figuring out where you stand in your industry and translating this online is the hard part.
But with a straightforward process, you can give yourself permission to throw out the shaky messaging responsible for stagnant sales.
Turn your positioning into crystal-clear messaging that cracks the conversion code
Whether you're selling prefab kitchens to hotels or magnetic wire to the energy sector, your site's visitors have to realize how perfect your parts, software, and equipment are for them.
And it needs to happen as soon as they hit the page.
A copy audit can reveal those areas in your headlines, body text, and calls to action where your message gets lost on customers.
Moving businesses past the sales plateau
"Teni gets our company. She's completely invested in getting to know who we are and what makes us tick. Every time we work together, the process is seamless because she does her due diligence to stay on top of our industry."
- Kyle Strahl, KEYLAY Design

STRATEGY MEETS COPY
Take the struggle out of marketing your business with these copy solutions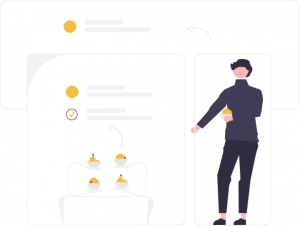 Get more "aha" moments from your copy
Book a one-week Copy Spotlight audit to analyze and optimize your most important messaging.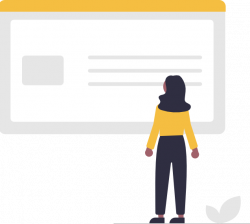 Save time and cut down your marketing to-do list
See how this two-week One and Done intensive takes care of marketing copy you don't have time to write.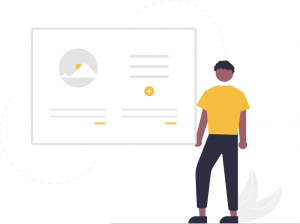 Turn high-quality leads into loyal buyers with sales funnel copy
Send your ideal customers on a journey through your company's ecosystem with paid ads, landing pages, and emails.