Thought leadership articles are among the strongest tools to include in your content strategy as a food technology marketer. They help to position your company as an expert and authority in the industry.
And getting it right is a fine art.
It starts by showing authenticity in every article.
Let's talk about a few ways to create stronger thought leadership content that's genuine, approachable, and helps you emerge as an authority decision-makers turn to.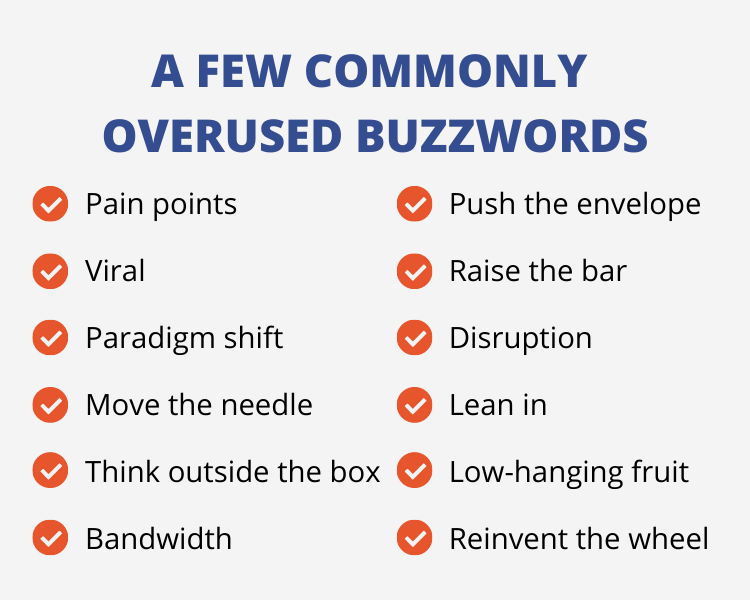 Use Clear, Straightforward Language
Take a hard look at what you've written. Does the text feel forced and full of industry jargon? If so, refine it by replacing those buzzwords with conversational language. Write the way that you speak. Use terms that people can easily understand, so they won't be turned off by content that feels stuffy or presumptuous.
Put Effort Into Subheads & Captions
While writers tend to agonize over creating the perfect headline, why not put the same effort into subheads and captions? They not only benefit your online content from an SEO perspective, but they are what help keep readers moving through the page. You want people to stay interested in every word you wrote, not some of them.
Make Your Quotes Count
When used the right way, quotes provide an emotional punch to reinforce your message. If you're thinking of incorporating the wise words from famous figures, choose them wisely. Cite people who make a point that backs up your message. Throwing quotes into your content because they sound good is only known as one thing—filler.
Stay on Point
The last thing you want to do is present a problem and drift off into a completely different topic, or worse, a far-flung tangent. Strong content provides solutions. These pieces are meant to display your ability to present actionable information to readers. While you can write an opinion about what's happening in the industry, you still need to explain how your approach would solve the initial problem.
Use Optimistic Words to Capture People's Attention
Part of developing an amazing headline involves choosing the right words. It's tempting to use terminology centered around the "seriousness of business."
Terms such as 'pain points,' 'perform,' 'challenges,' and 'hurdles' tend to be overused corporate buzzwords, and building them into your headline may set up your article for getting lost in the flurry of content online.
On the other hand, words such as 'forward-thinking,' 'progress,' 'further,' and 'outlook' strike more of a fresh, positive tone. They also help make your content stand apart from the traditional business-speak.

Understand This is Not a Sales Pitch
Thought leadership pieces are unpretentious conversations with the reader. They serve as an opportunity to expose them to a new perspective, deliver a unique solution, or explain sustainable practices. While it's part of the overall content marketing strategy, thought leadership pieces are not the same as outright marketing content. So aim for your articles to act as a well of valuable, actionable information without the hard—or even soft—sales pitch.
Authenticity Builds Authority
Thought leadership content needs to focus on building a genuine rapport with the reader. You're educating them and guiding people towards making decisions about your company. As you continue to gain recognition, each piece of content produced will only solidify your expertise as an authority in food innovation.